Our ethos is simple: To build high quality homes people are proud to live in
"We believe in producing top quality homes that have been thoughtfully designed and constructed with care and attention to detail. I am confident that when you are handed the keys to a Bugler Home you will have secured a property that offers both you and your family, comfort and security."
Kieran Bugler | Bugler Homes CEO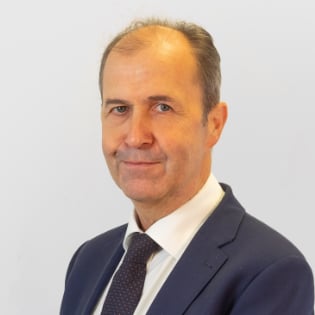 We are an award-winning, family owned company with approaching 40 years' experience of providing desirable homes across the South East of England.
Our reputation has been built on the highest quality and a fine attention to detail, ensuring that the end result is a home that people are proud to call their own.
We prefer to keep every step of the development process in-house, under the capable control of experienced teams. This goes from sourcing land in desirable locations, to managing every detail of the construction stage. And, while our tireless approach and commitment to strengthening local communities has been recognised by various industry accolades and peer-voted awards, we remain true to our single focus: the homeowner.